About
New Jullundur Sports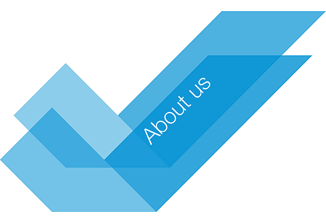 Our firm is one of the most progressive ISO 9001 Certified manufacturers & exporters of various kinds of SPORTING GOODS, SPORTSWEARS, SPORTS BAGS & FITNESS CLOTHING, Established in 1949. With the advance of time and with experience of more than 69 years, we have been able to put our experience gained in the manufacturers of our goods thus making further improvements in our products.
All these years, our experienced, well trained craftsmen have developed a widely diversified line of products according to present requirements and styles. Our closely knit-team has developed a comprehensive range of SPORTING GOODS to cater the needs of all sports and leisure enthusiasts. We take special care in quality of products, we manufacture and use best quality of raw materials keeping our prices to be most competitive and use modern manufacturing techniques.
Throughout these years, with our genuine concern for quality and prompt delivery we have been able to develop markets for our products throughout the world and have been able to increase our exports and our firm has won EXPORT EXCELLENT AWARD. We are at present exporting sporting goods successfully to Australia, New Zealand, U.S.A, UK, Italy, Germany, Latin America, Canada and European Countries.
Our Professional products designers design our products according to human agronomics and the craftsmen fabricate to higher degree of perfection. We thank our old patrons for their regular patronage and assure them of our usual prompt services. We invite correspondence from new customers and assure them of our prompt and dependable services, and that it will pay to give us a trial. We also invite orders from customers who want their logo and brand name to be printed on products to their specifications.
Our market reputation and quality product range are the best guarantee.
BE ON THE SALES WINNING SIDE WITH 'NJS'